TaLIC Shifting the Margins
Shifting the Margins placed on the 9th of June, a series of workshops for students and recent graduates with an overarching focus on imagining futures in and beyond decentralised art education and institutions.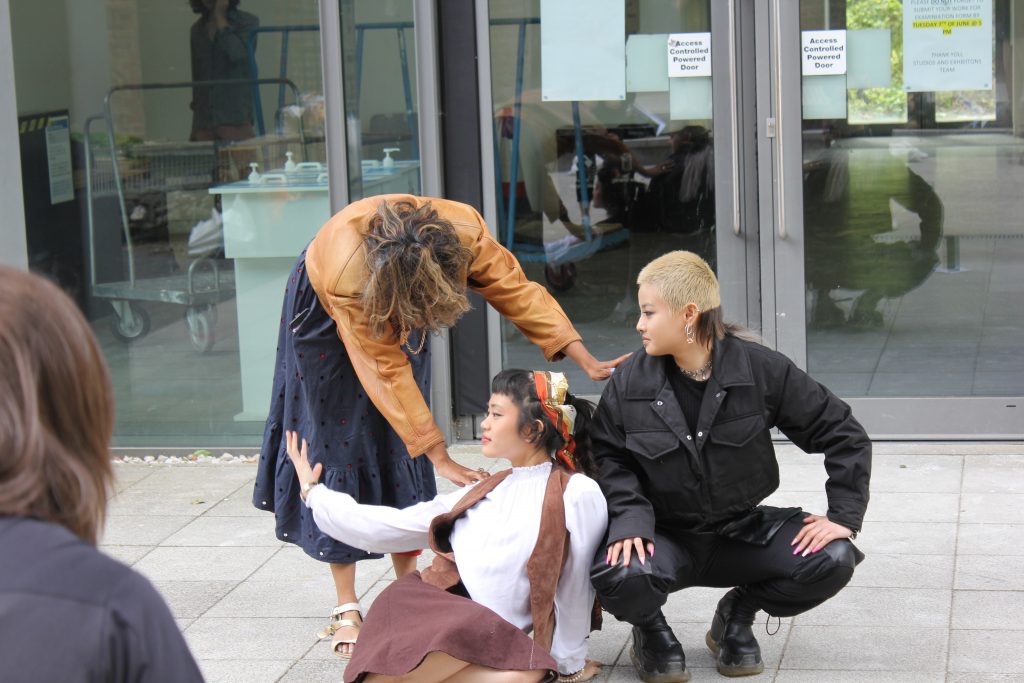 APR students and staff joined us for a full day lined up with workshops, performance, ranging from arts funding by Gourd Canteen, navigating alternative education and institutions by School of the Damned, and experimental participatory movement workshops, held at Goldsmiths. We were also be joined by artist/educator/curator Raju Rage to screen Unarchiving Genealogies of Black Britain and discussed their practice.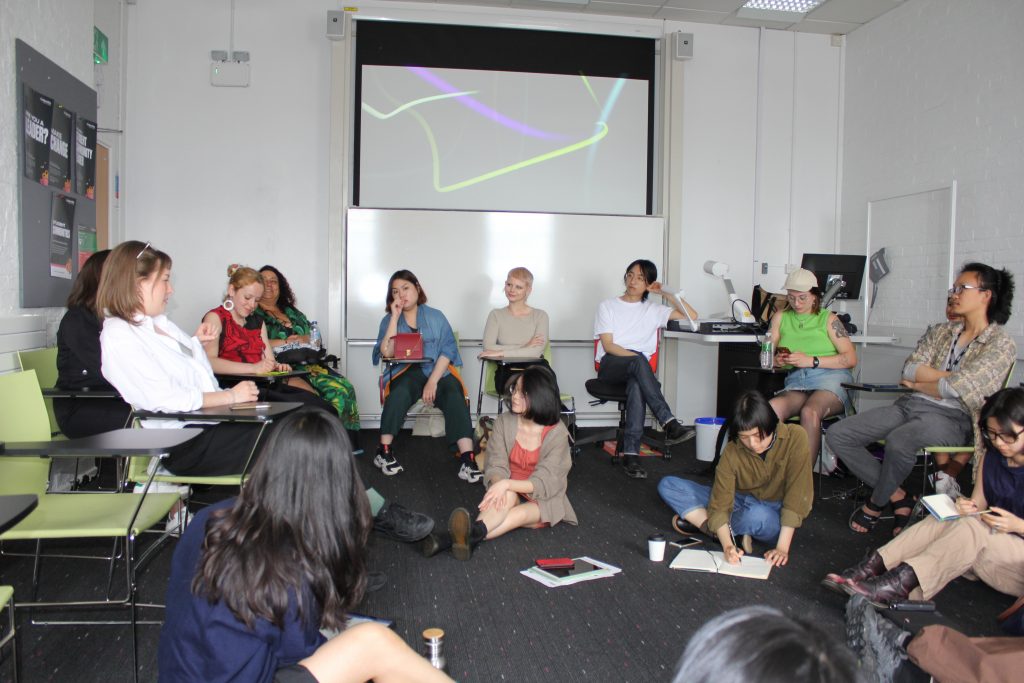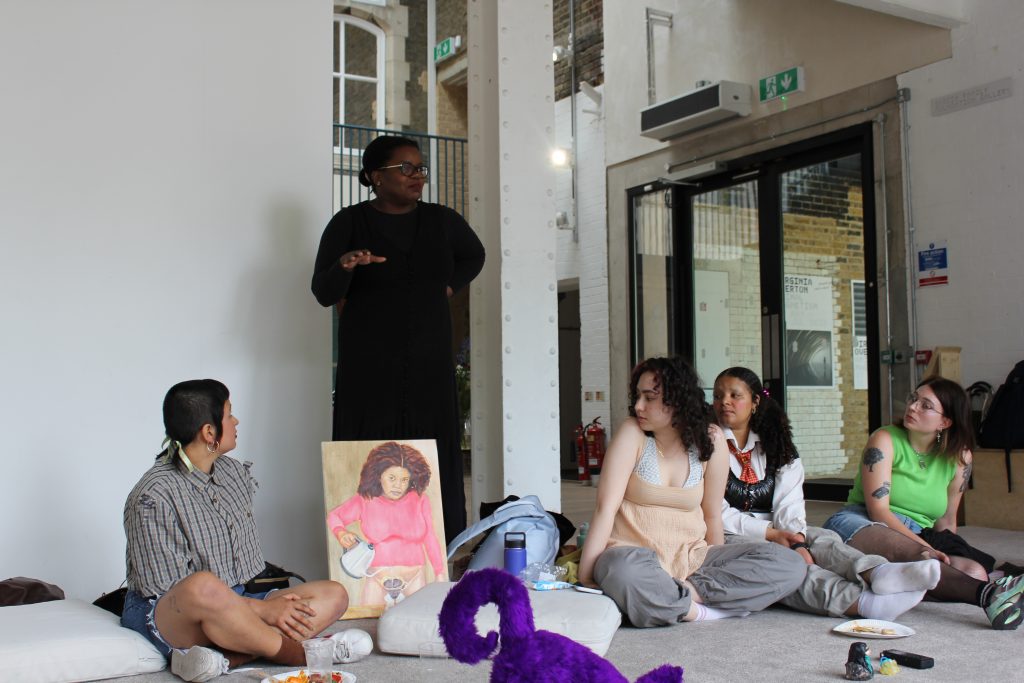 How do we cope with an ecosystem of career segregation and forced competition, and what does it mean to question them? This event was hosted by a collective of students from multiple disciplines and practices, Shifting the Margins attempted to collate alternative experiences of experiencing art school, in order to help artists navigate often tricky and underdiscussed aspects of graduate and undergraduate life. We are informed by our shared experiences, as well as through an expanding collection of stories we hope to share more with you.