Founded in 2018, A Particular Reality is a collective formed by students, alumni and educators from the Fine Art departments at Goldsmiths University of London, Kingston School of Art, Manchester Metropolitan University and Middlesex University; with a commitment to building creative learning environments upon the values of equity and care.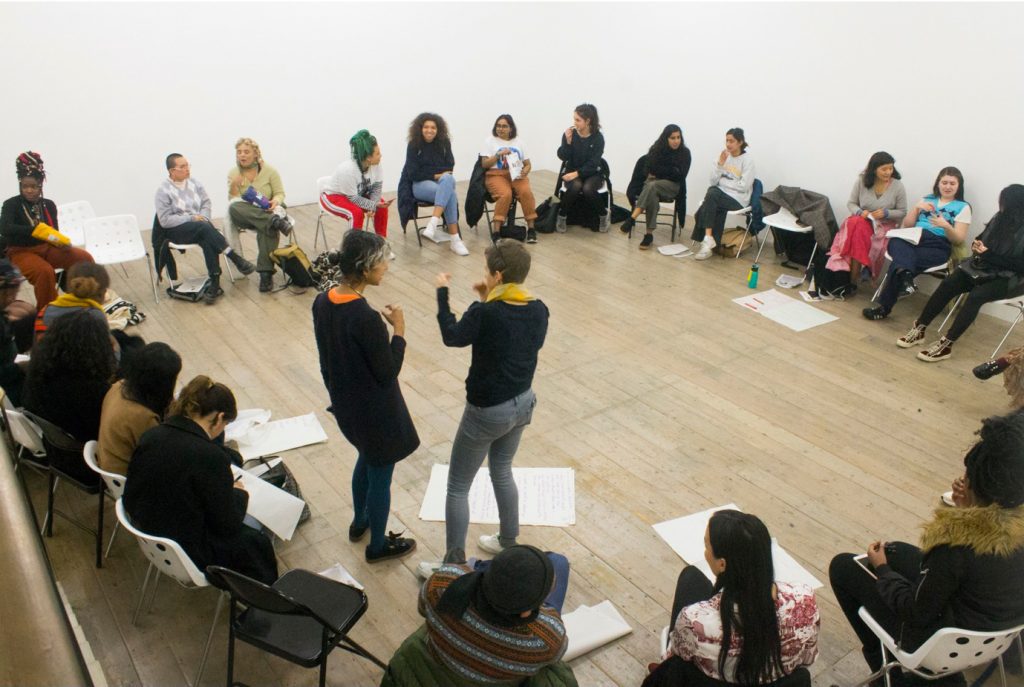 A Particular Reality intends to forge connections across creative disciplines amongst students, educators and makers. We intend to elevate individuals who identify with feeling isolated in respect of their cultural identity and lived experience. Students from Goldsmiths and Kingston expressed a desire to be proactive in helping to address this feeling, not only for themselves but for the benefit of future students.

We are a space for sharing rather than telling. We are committed to providing a non-hierarchical space to support marginalised students and staff and cultivate creative expression.

We call for institutions to serve people's differences better. We strive for those who make up the institution to feel more connected to a network of practitioners, creatives and collaborators.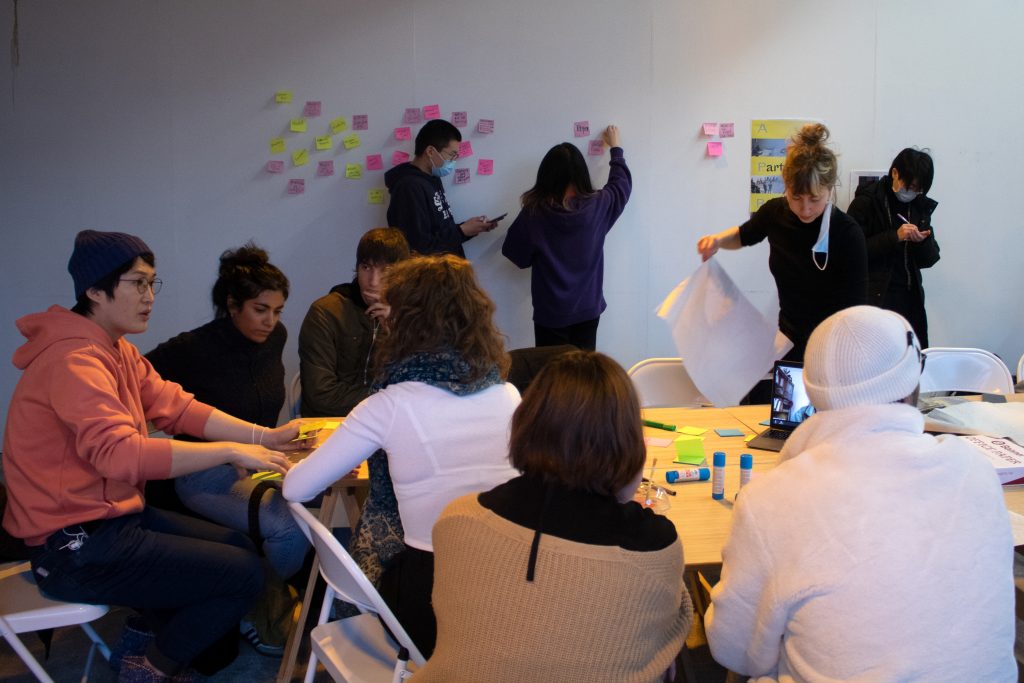 Since 2021 the project has also been established at Manchester Metropolitan University, having developed a relationship with colleagues at Goldsmiths through The Intersectional Hydra project. Referencing the Hydra, a multi-headed creature from ancient Greek mythology, the project focusses on our understanding of art school in the age of Covid-19, asking "What would an intersectional art school look like?".

In November 2022, Middlesex University's Fine Art department joined the APR network, reconnecting the history and intergenerational experience of past and present staff – including Jean Fisher, Lola Young, Sonia Boyce and Keith Piper – with the present ways these histories are felt in the needs of students, staff and recent alumni, whose call for an anti-racist and anti-colonial approach to art education remains essential. APR celebrated this newly formed connection with a t-shirt printing workshop attended by staff, students and alumni from all its institutions.
APR has also established connections with Goldsmiths CCA gallery, and was selected as part of the inaugural Residents programme, as one of 10 community and student groups taking up residence in the John Garcia Family Foundation Gallery.